I love retro nintendo consoles. On business it's hard to play on original consoles like you can at home, but emulators do get pretty close. If we can play with the original controllers, the experience would be even better. That's why I'm developing ninhid - a complete controller interface for the SNES, N64 and NGC: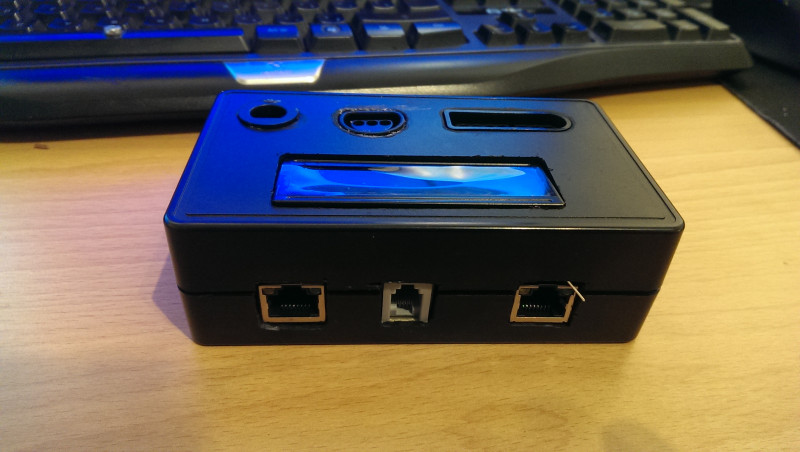 (usb connector is on the side)
I want to implement as many controller interfaces as for the platforms as I can, so you can play on the N64 with your NGC controller, or on the SNES with your N64 controller. Of course, all controllers will also be usable on the PC.
I have ordered some professional quality prints, but in the meantime I can continue testing with a self-etched pcb: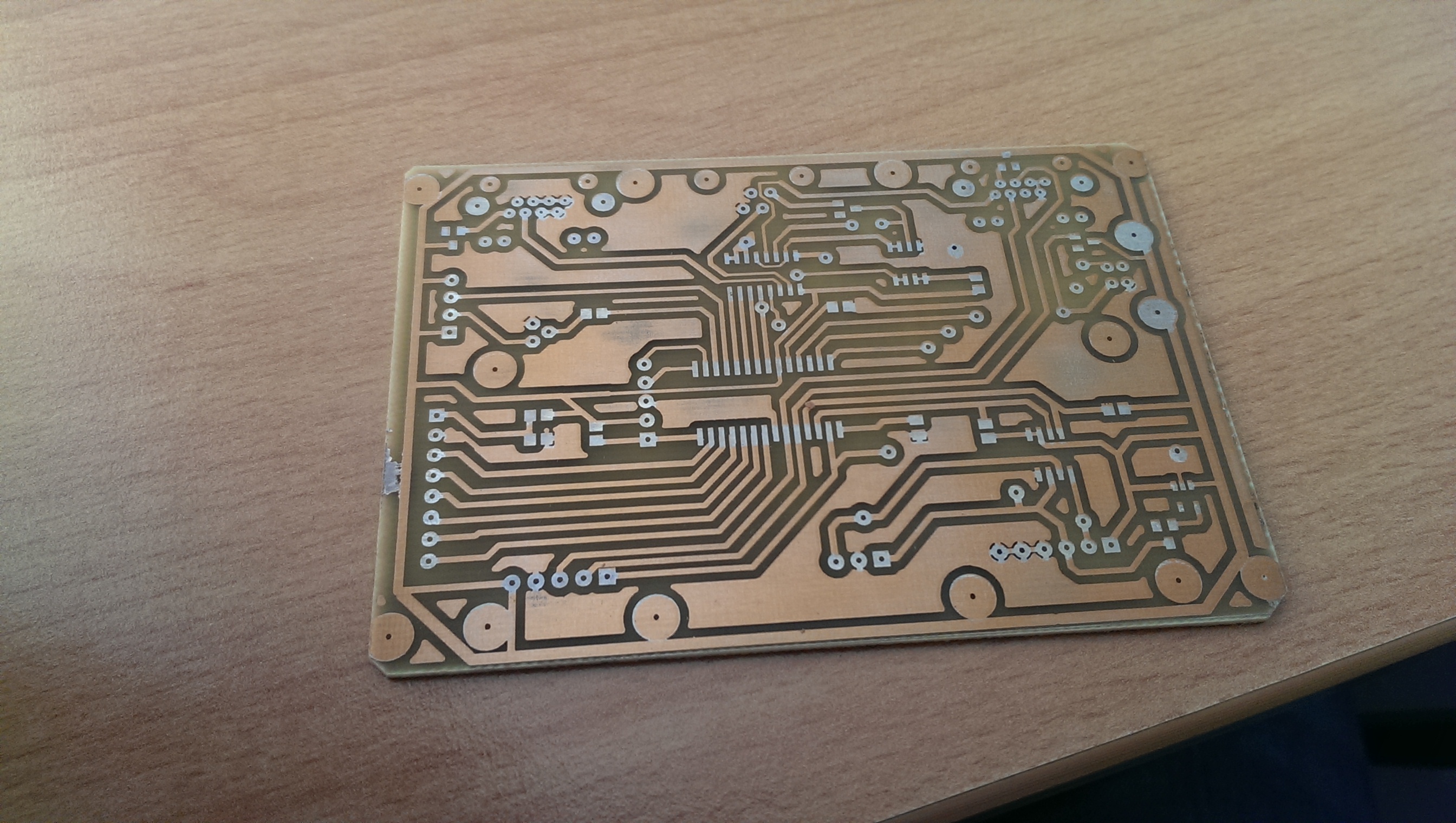 If there's any interest I'll keep posting updates in this topic. When the prototype works, I want to make all designs and code open source and publish it to github.